12 July 2018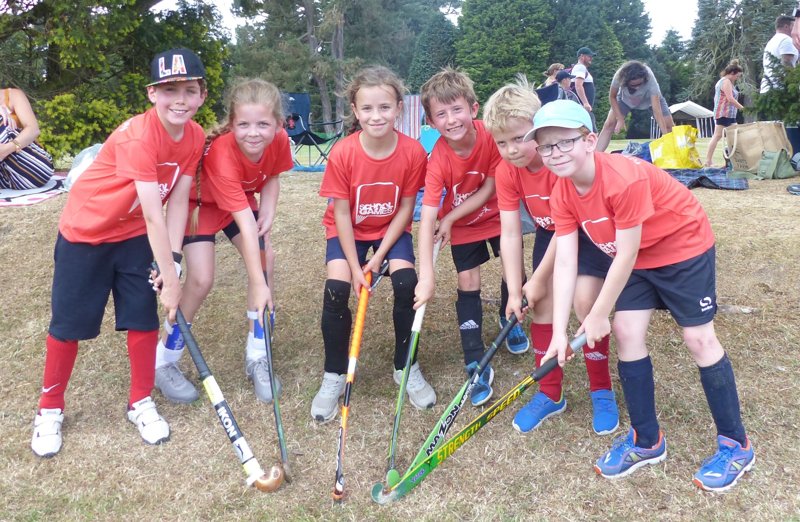 On Sunday the 8th July 2018 we saw our school team reach the semi finals of Youth Games.
Player of the year went to Ines Blackwell - WELL DONE Ines, we are sure you will go on to achieve some fantastic results in your future Hockey career.
Top Scorer was Max McFarlane, 20 goals in three stages of the tournament. WOW 20 goals, that is amazing, Max, well done!!
Well done to all the teams and staff involved.
Team members are - Alfie Gander, Ben Boothby, Ines Blackwell, Josh Thompson, Olivia Goldswain and Max McFarlane