2 July 2019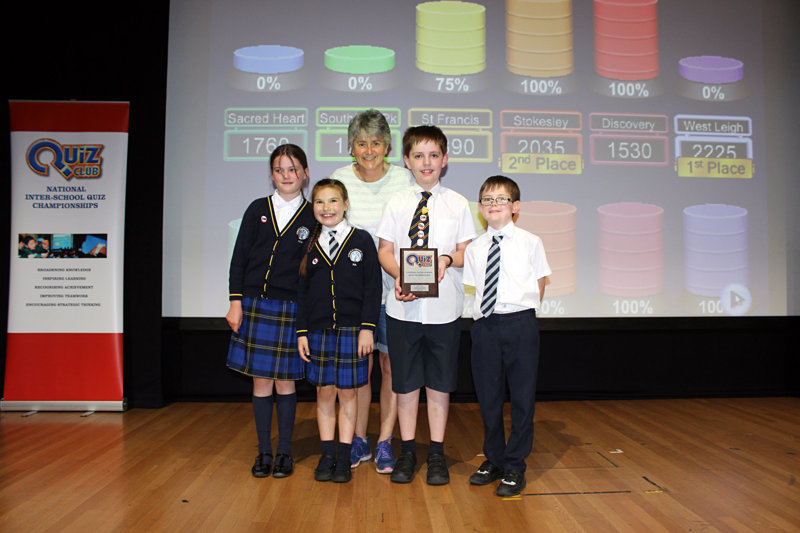 On Thursday 27th June, the school quiz team travelled to the National Gallery in London for the finals of the National GK Quiz. The team were fantastic and were a real credit to themselves, their parents and the school. Twelve teams took part from all across the country. In a nail biting final 6 questions, the team held their nerve and held onto their second position, finishing only 180 points behind the winning team. Only two of the twelve teams achieved a score of over 2000 points (amounting to correctly answering approximately 80% of the questions).
Congratulations to each and every one of you – you were an absolute pleasure to work with. A special mention must go to Thomas Carter, as this was the 4th final in a row that he has participated in. You will be missed!
Many thanks to you and your parents for their support in enabling you to take part in this event.
Miss Holden